Sergio Cortes from Spain has put the world in a fix by posing as Michael Jackson in several photographs posted online through social networking sites. He is not only an impersonator of the King of Pop but has adopted his look in real life.
---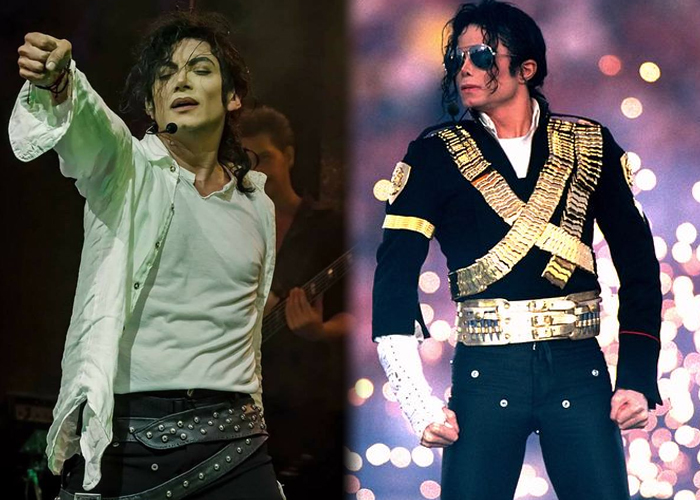 Photo: Real Michael Jackson (Right) with the impersonator (Left)
---
As soon as the pictures were shared on social media and covered by media organizations, Cortes became extremely popular. While some people remained in the state of shock due to uncanny resemblance, others started digging out conspiracy theories to support the claim that Jackson is still alive or he had a child.
Cortes' girlfriend has took to social media to say that "she is dating the King of Pop" after which the internet couldn't resist talking about the pictures. There is a whole Facebook profile of Cortes where he has gained over 23,000 followers who comment, like and share his Michael Jackson-lookalike photos from time to time.
---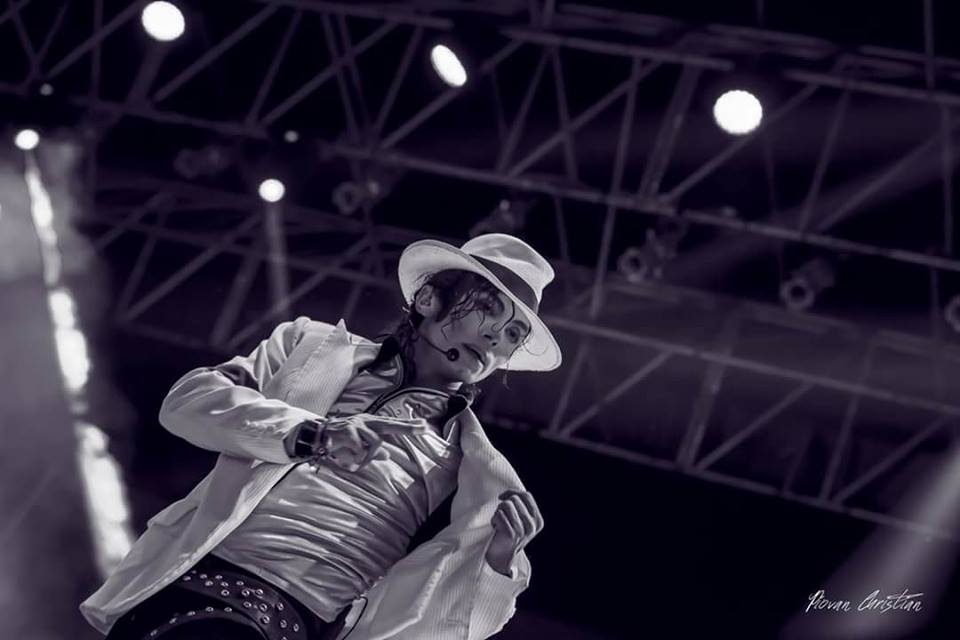 The famous popstar, known for his hit numbers including Smooth Criminal, Billie Jean, They Don t Care About Us, and others, had died in June, 2009. However, fans are still reminded of his legacy in music and dance by such activities. Cortes is a living example of how people admire and honour the great artiste.
Cortes too seems to be a lover of the legend. He appears on TV shows and events to entertain the public. There is another Facebook page with the name "Sergio Cortés "Michael Jackson impersonator". It also promotes the activities of Cortes.
---