---
After court victories, Michael Jackson estate eyes revival
By ANDREW DALTONJuly 30, 2021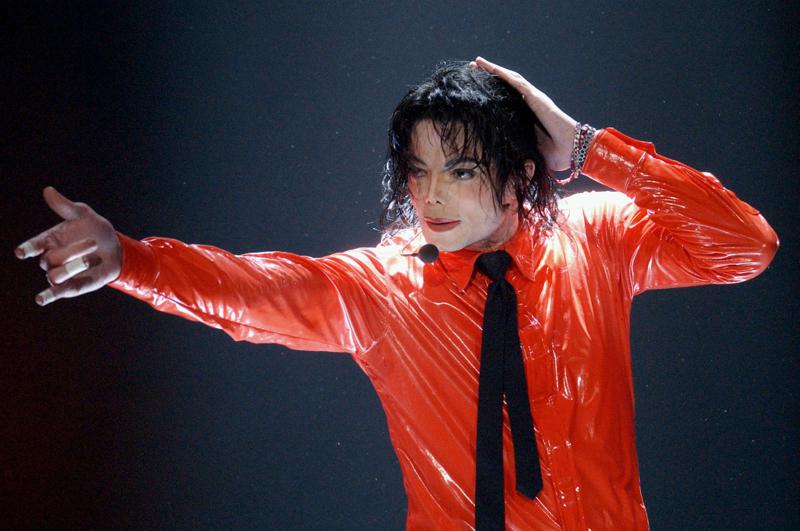 BEVERLY HILLS, Calif. (AP) — Michael Jackson's musical legacy never left, but a kind of comeback is coming.
With a series of court victories that bring the end to serious legal crises, with a Broadway show beginning and a Cirque du Soleil show returning after a long pandemic pause, the Jackson business is on the upswing 12 years after the pop superstar's death.
Very recently, things looked grim. The 2019 HBO documentary " Leaving Neverland " raised child molestation allegations anew. The once-dead lawsuits brought by the two men featured in it had been revived by changes in the law. And a decision in the estate's appeal of a $700 million tax bill was taking years to arrive.
"I was always optimistic," John Branca, the entertainment attorney who worked with Jackson through many of his biggest triumphs and now serves as co-executor of his estate, told The Associated Press in an interview at his Beverly Hills home. "Michael inspired the planet and his music still does. There was never any doubt about that."
The optimism was warranted. A succession of court decisions came. One accusers' lawsuit was dismissed in October. The other was tossed out
...