16
« on: July 21, 2021, 05:26:53 AM »
(I know this is old news but was never posted on the forum so for documentation purposes I will post it now)
Judge dismisses lawsuit by Michael Jackson accuser Wade Robson
Robson, one of the subjects in "Leaving Neverland," accused Jackson's loan-out companies of facilitating the singer's abuse against him and others.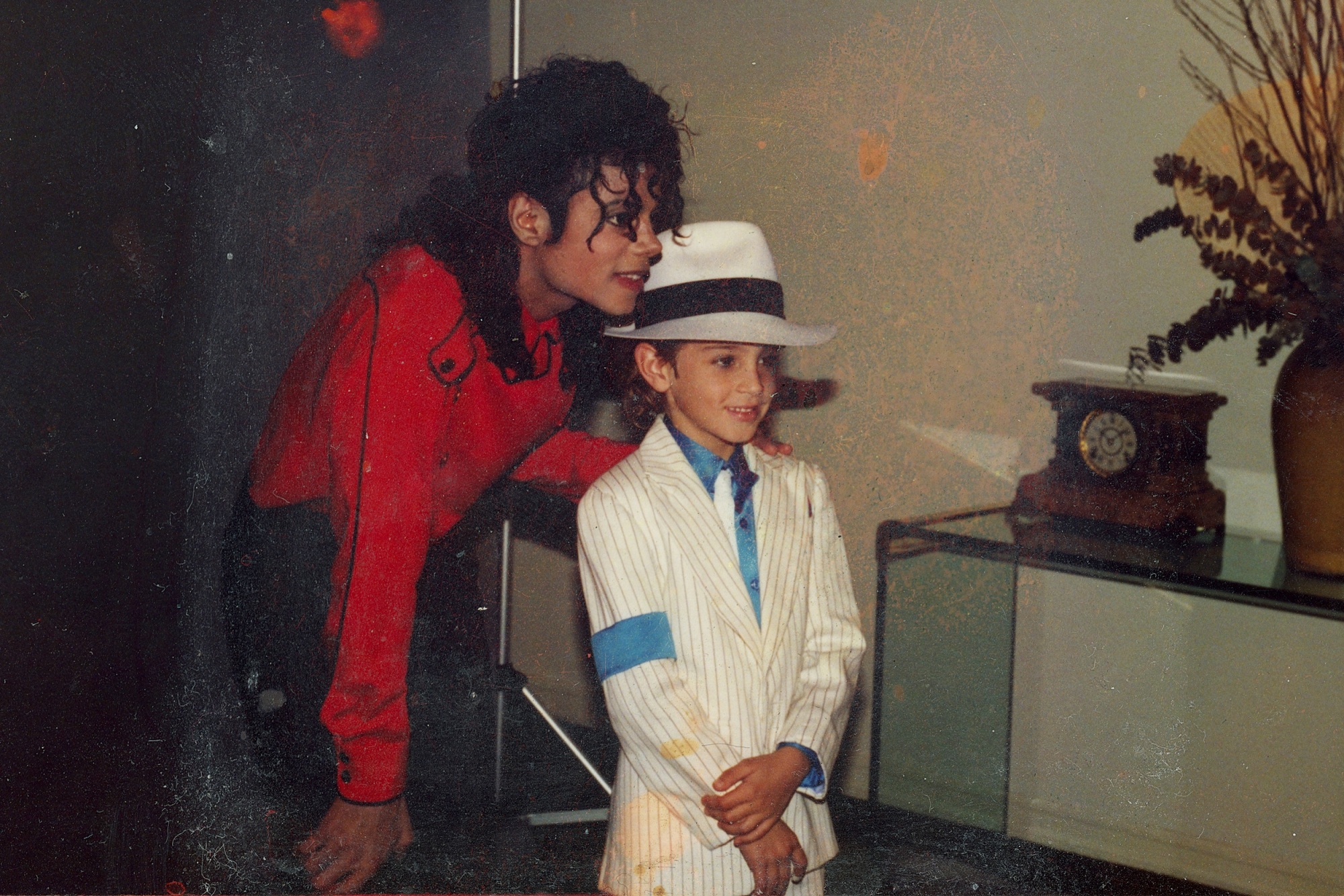 Michael Jackson and Wade Robson in 1990.Leaving Neverland / HBO
April 27, 2021, 7:02 PM CEST / Source: Variety
By Variety
A judge on Monday ruled that Michael Jackson's companies had no legal obligation to protect boys from sexual abuse, and dismissed a long-running lawsuit against them.
Wade Robson, one of the subjects of the 2019 HBO documentary "Leaving Neverland," first filed the lawsuit in 2013. Robson alleges that Jackson began sexually abusing him when he was 7 years old, in 1990, and continued to do so for seven years.
The suit was first dismissed on statute of limitations grounds, but was revived in 2020 after California amended its state law to give plaintiffs in child sex abuse cases more time to sue.
Robson had accused Jackson's loan-out companies, MJJ Productions and MJJ Ventures, of facilitating the singer's abuse against him and others. In his ruling, Judge Mark A. Young held that the companies had no ability to control Jackson because Jackson wholly owned both of them throughout his life.
Robson's attorney, Vince Finaldi, said he would appeal the decision.
"If allowed to stand, the decision would set a dangerous precedent that would leave thousands of children working in the entertainment industry vulnerable to sexual abuse by persons in places of power," Finaldi said in a statement. "The children of our state deserve protection, and we will not stop fighting until we [ensure] that every child is safe."
Young dismissed a similar suit brought by James Safechuck, the other subject of "Leaving Neverland," on the same grounds last October. That case is now on appeal.
Jackson's attorneys have denied the abuse claims, and have separately accused HBO of violating a non-disparagement agreement by broadcasting the documentary. That case has been sent to arbitration, over the objections of HBO, which alleges that Jackson's estate is seeking to stifle child sex abuse claims.
You are not allowed to view links.
Register
or
Login